Donations
"Asociación Chilena de Criptotecnologías" is a non-profit organization whose activities are funded thanks to a variety of donations and contributor's support. If you wish to help us, we have the following options available to contribute and participate
INDIVIDUALS
¡Become a Member!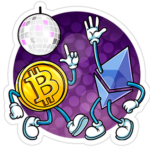 Being a Member means that you are part of our Association with an annual membership, where you can participate as a follower or with an active role to support our activities. In retribution, our Members receive several exclusive benefits, discounts, and special deals in selected stores.
COMPANIES
¡Become a Member!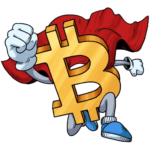 Our Company Members are a key financial contribution to support our activities. In retribution, the Association offers exposure on public pronouncements, commercial rights defense, besides a wide range of brand benefits in our events, webinars, and community activities.
INDIVIDUALS
Donations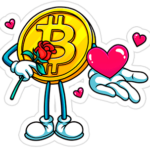 If your wish to donate, we accept and prefer to receive Bitcoin or Ether.
We also accept fiat money, chilean pesos only.
¡Thank you very much for your support!
Bitcoin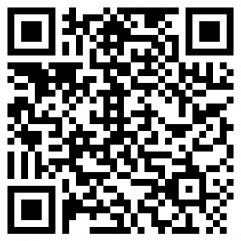 bc1qchf6u4nk2tv5cr74dfjh3dahlelw6venlxtrzexw68mwtqtsvtuqvl8d2m
Ether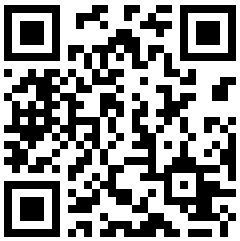 0x8ec747e27f3c0eda9b5f64df95c981f63e0dc24d
COMPANIES
DONATIONS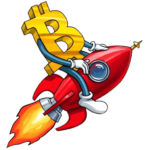 If you represent a company and wish to donate above 10 UF (~360 USD), please complete the following form in order to receive more information about how to make your contribution. Our donors can receive a donations certificate for taxation benefits purposes in Chile (paper work in progress, Art. 43 from D.L. N° 3063).